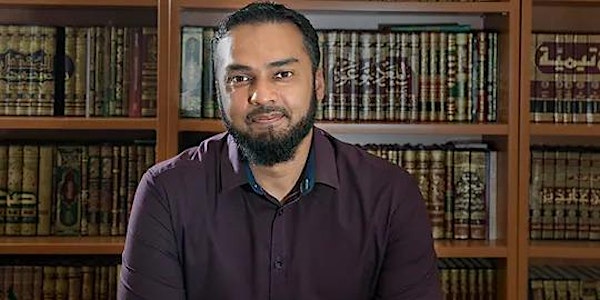 The most blessed month of the year is on its way. It's time to reflect and plan how to maximize the blessings of Ramadan.
March 14 & 15 from 5:00-8:00 PM – light snacks will be provided.
Join Sh. Musleh Khan for a 2-day youth seminar at The Islamic Institute of Toronto as we explore how The Prophet Muhammad (s) , his companions, and the scholars prepared for the holy month.
We will have discussions, Q&A and an analysis of various ayaat and hadeeth pertaining to Ramadan. See you soon Inshallah!